Sudocrem Healing Cream (30g)
Sudocrem
Regular price $6.29 $6.15 2% OFF
Buy Now. Pay Later.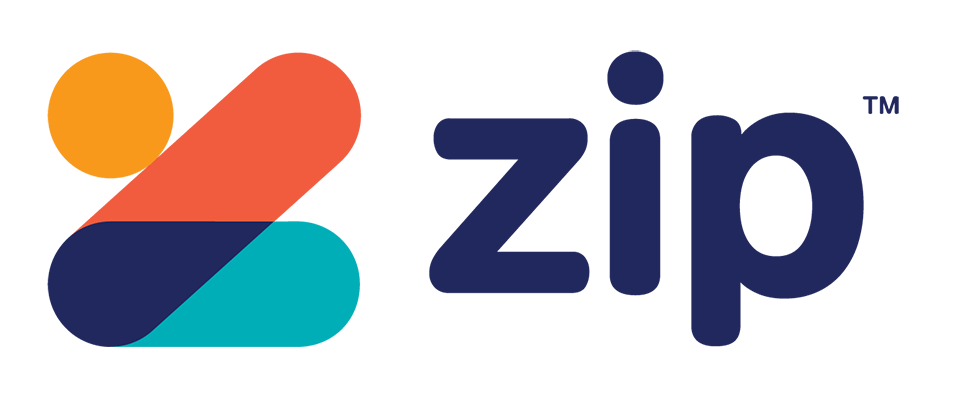 more info >>
Sudocrem Healing Cream is a soothing emollient cream which aids and assists in the management of nappy rash, eczema, abrasions, minor skin irritations, wound, pressure sores and incontinence dermatitis. Sudocrem soothes and heals the irritated area while protecting the skin from further irritation. Now available in handy 30g tube.

Nappy Rash: Even the best cared for babies may experience nappy rash. Your baby's tender skin is delicate and can be irritated by stools, urine, humidity, detergents, soaps, alcohol and chemicals in lotions and oils. Sudocrem Healing Cream protects your baby's skin from coming into contact with irritants, which is the best prevention. It soothes the burning and itching sensation of nappy rash, heals the skin and provides a protective barrier to assist in the management of nappy rash.

Eczema, Abrasions, Minor Skin Irritations & More: The healing properties of Sudocrem Healing Cream make it an effective treatment for minor skin disorders such as wounds, scratches, dermatitis, bruising, cuts and abrasions. It also provides soothing relief to minor skin irritations such as chapped hands and rough skin. You can also use Sudocrem to provide symptomatic relief of minor burns (including sunburn) and eczema.

30g tube.

1 per pack.


Always read the label. Use only as directed. If symptoms persist, consult your health care professional.
people are currently looking at this product
Estimated delivery time 1-3 days
Guaranteed Safe Checkout