Philips AVENT Baby NATURAL COMFORT Electric Breast Pump
Philips Avent
Regular price $249.95 $199.95 20% OFF
Buy Now. Pay Later.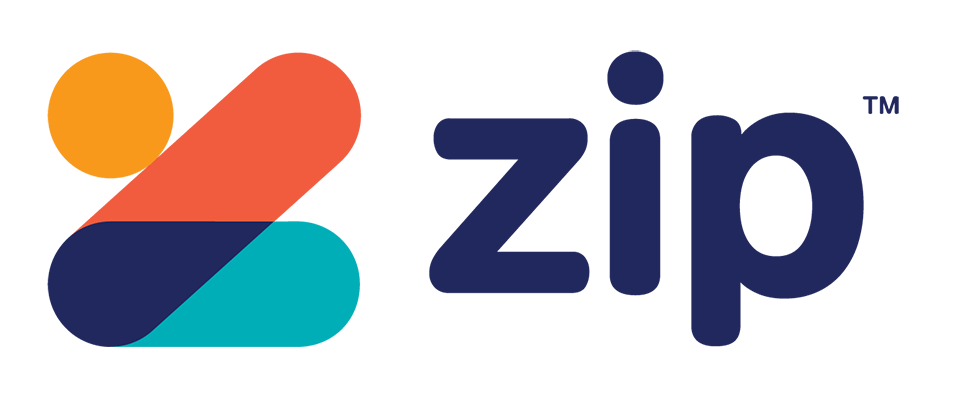 more info >>
Philips AVENT Comfort Single Electronic Breast Pump SCF332/01, BPA-Free
On Sale :
The Philips Comfort pump is the latest in the Avent range. Philips AVENT Comfort handheld electronic breast pump is a portable handheld electronic pump. Battery or mains powered, AVENT has been designed to give you infinitely variable control for greater comfort. Comes with all you need to express, store, and feed your breast milk.
More comfortable pumping position due to unique design
Features a gentle stimulation mode and 3 pumping settings
Soft massage cushion with warm feel
Includes Philips AVENT Natural bottle and nipple for natural latch on
Intuitive assembly--easy visual matching of parts
Operates on mains or battery power
BPA-free
More comfort, more milk naturally
When you are comfortable and relaxed, your milk flows more easily. That is why we created our most comfortable breast pump yet--sit comfortably with no need to lean forward and let the soft massage cushion gently stimulate your milk flow.
Comfort proven 
9 out of 10 mums agree that expressing with this breast pump is comfortable.
More comfortable position
The Philips AVENT Comfort Single Electric Breast Pump has a unique design so your milk flows directly from your breast into the bottle, even when you are sitting up straight. This means you can sit more comfortably when pumping: no need for you to lean forward to make sure all your milk ends up in the bottle. Sitting comfortably and being relaxed when pumping naturally helps your milk to flow more easily.
Simple settings to - Choose - from
When switched on, the pump automatically starts in gentle stimulation mode to get your milk flowing. Then - Choose - from 3 pumping settings to make milk flow most comfortable for you.
Soft massage cushion
The massage cushion has a new soft velvety texture that gives a warm feel to the skin for comfortable, gentle stimulation of your milk flow. During pumping, it gently mimics your baby's suckling for natural let down and clinically proven effectiveness. The soft massage cushion is designed to comfortably fit the majority of mums. Should you need it, a larger size cushion is available separately (availability may vary per country).
Includes the Natural teat
The wide breast shaped teat promotes natural latch on similar to the breast, making it easy for your baby to combine breast and bottle feeding to suit your needs.
Compact design
The Philips AVENT Comfort Single Electric Breast Pump has a compact design, which makes it easy to hold and position on your breast. The small, lightweight base unit can easily be placed within comfortable reach for full control when pumping. For extra convenience in transport and storage, the tube simply wraps around the base unit. Easy to use on the go with batteries or plugged in to the mains.
Intuitive assembly
Easy visual matching of parts for intuitive assembly and few small pieces.
Easy to assemble, use and clean--9 out of 10 mums agree!* 
Fully compatible range
This breast pump can be used in combination with other feeding products in the Philips AVENT range, including our Classic and Natural bottles and milk storage containers. Philips AVENT also provides a range of breast care accessories to help you breastfeed for longer and enhance your comfort.
Easy cleaning
Cleaning is easy, thanks to the small number of separate parts. Your milk will never come into contact with the tubing and base unit. All parts except the electrical parts are dishwasher-safe.
Box Contains
1x Breast Pump
1x Motor Unit
1x Newborn Teat Pack (0m+)
1x Sealing Disc (for milk storage)                   
PLEASE NOTE: We do not dropship or misleadingly list items as being in stock when they're not. If you can add this item to your shopping cart, it means it is physically in stock at our warehouse ready to send out. If you are in Sydney & need this pump urgently, call us on 1800 8834 28 to arrange to pick up from our warehouse today. 
people are currently looking at this product
Estimated delivery time 1-3 days
Guaranteed Safe Checkout