Medela Breast Milk Bottle - 150ml (1pk)
Medela
Regular price $9.95 $9.89 1% OFF
Buy Now. Pay Later.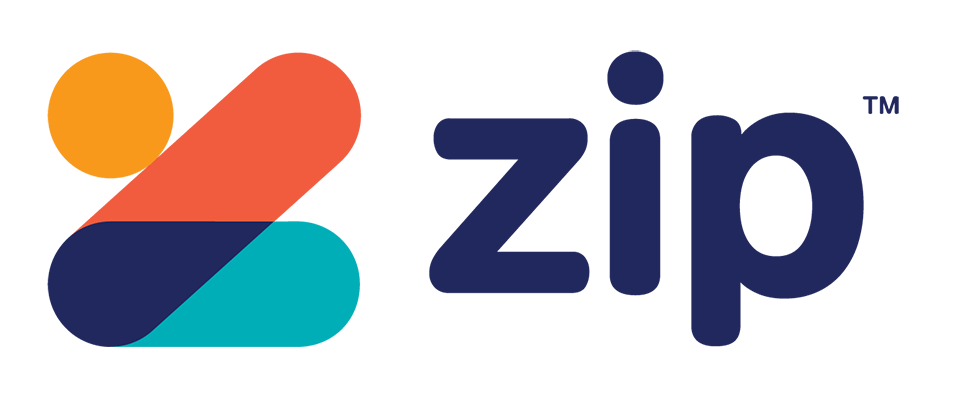 more info >>
or make 4 interest-free payments of $2.47 AUD fortnightly with
More info
One 150ml Medela bottle with lid.

Medela Breast Milk Bottles have been designed for safe, long-term storage of breastmilk. You can pump breastmilk for your baby directly into the bottles and store it until it is needed. That means not a single drop of precious breastmilk is wasted. Made from safe BPA Free polypropylene that retains breastmilk's beneficial properties and is safe for your baby.
Ideal for collecting, storing, transporting and feeding breastmilk
Lightweight, unbreakable and shatterproof
Microwave, freezer and dishwasher safe (top shelf)
150ml capacity with measurement guide on side
Compatible with all Medela breast pumps; will also fit Ameda pumps
Remove travel seal disc from teat insert lid to use with a teat (not included)
Leave travel seal disc in place for storage
BPA Free
Included:
1 x 150ml bottle, 1 x teat insert lid with travel seal disc. Note teat is not included.


Nursing Angel Tips:
Teats are available separately if required: Medela Teats (2pk) and Cherub Baby Teats (2pk)
Do not heat breastmilk in the microwave. Microwaving can destroy important nutrients in breastmilk and can heat liquids quickly and unevenly. Burns or scalding may result
If freezing, don't overfill as liquid expands when frozen
people are currently looking at this product
Estimated delivery time 1-3 days
Guaranteed Safe Checkout