Kids Arnicaeze Bumps & Bruises 75g
Brauer
Regular price $14.95 $14.95
Buy Now. Pay Later.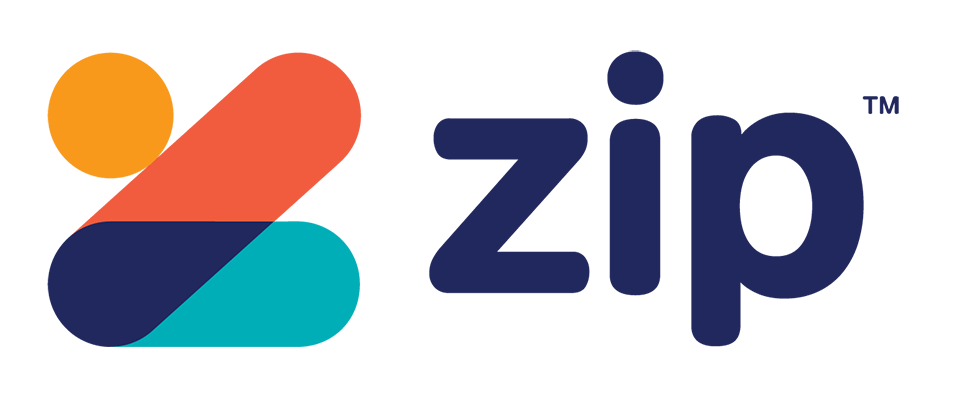 more info >>
or make 4 interest-free payments of $3.74 AUD fortnightly with
More info
Kids' Arnicaeze Bumps & Bruises Cream for bumped elbows and knees, playground bruises, sporting aches, pains and sprains. They're all part of everyday life when you have active growing kids!
Kids' Arnicaeze Bumps & Bruises contains Arnica Montana, which is traditionally used in homeopathic medicine to help relieve bumps, bruises, strains, sprains and sore muscles.
How to use
Apply to the affected area every 4 hours. If symptoms persist, see your healthcare professional. For external use on unbroken skin only. If sensitivity develops, discontinue use.
Active ingredients
Each gram contains 100 mg of Arnica montana 1X.
Some useful hints:
Use the RICER principle during the first 48–72 hours following a soft tissue injury to encourage healing and reduce inflammation:
·         R = Rest the injured part, avoiding as much movement as possible. Don't put any weight on the injured part.
·         I = Ice the injured area using an ice pack, crushed or cubed ice or a packet of frozen peas wrapped in a clean tea towel. Apply ice to the injured area for 20 minutes every 2 hours. Don't apply ice directly to skin.
·         C = Compress the injury using a firm crepe bandage. Make sure that the bandage isn't too tight.
·         E = Elevate the injured limb and place it on a pillow for comfort and support.
·         R = Refer to a healthcare professional such as a doctor or physiotherapist for correct diagnosis, treatment and rehabilitation.
people are currently looking at this product
Estimated delivery time 1-3 days
Guaranteed Safe Checkout