GAIA Natural Baby Conditioning Detangler (250ml)
GAIA Natural Baby
Regular price $11.50 $10.99
Buy Now. Pay Later.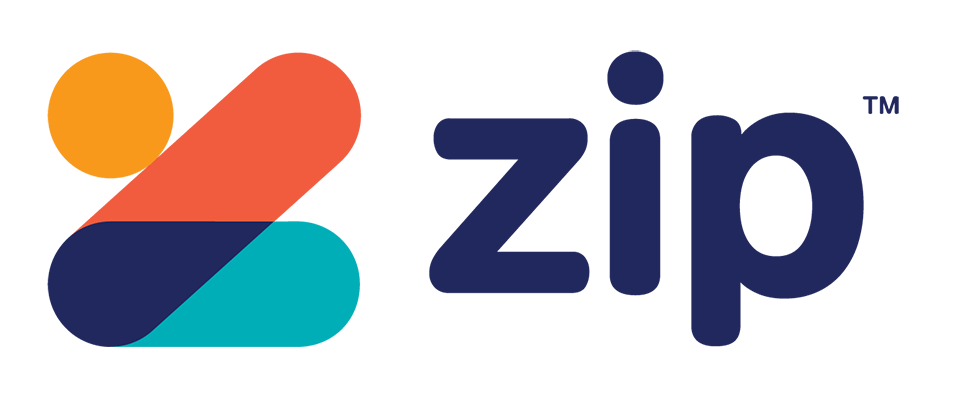 more info >>
GAIA Natural Baby Conditioning Detangler is an all natural hair conditioner/detangler spray that is suitable for newborns, babies, toddlers and all the family. You can use GAIA Natural Baby Conditioning Detangler after shampooing on damp hair to condition with no need to rinse so washing hair just got a little less stressful! It can also be used on dry hair when you need a little assistance brushing knots, put hair into a pony tail, taming static and sorting out morning bed hair. The spray-in formula is extremely gentle on little scalps and soothing for dry, sensitive skin. It's silicone and dimethicone free so won't coat your little one's hair or block their pores and it's enriched with certified organic oils, extracts and strengthening properties to reduce splitting so your little one will have beautiful, shiny hair that is soft and manageable.

GAIA Baby Natural products are free from artificial fragrances, soap, sulphates, alcohol, petrochemicals, mineral oils, lanolin, paraben preservatives, propylene glycol & phthalates. Ingredients are naturally derived, certified organic and not tested on animals.
Wheat protein to strengthen and reduce splitting
D-panthenol (pro-Vitamin B5) provides conditioning effects leaving hair soft and easy to comb
Certified organic chamomile brings out natural highlights leaving hair soft and shiny
Use on wet or dry hair
Does not require rinsing
Does not contain ingredients known to irritate or dry the skin
Suitable for all skin types, including those with sensitivities and irritations, making it eczema friendly
Excellent value for money
Suggested Uses:
Spray in after shampooing to condition
Spray in after towel drying to detangle
Spray in dry hair - tame unruly 'bed-hair', assist with brushing through knots and hard-to-comb hair
250ml.


About GAIA Natural Baby:
Created in 2002, GAIA Natural Baby is the most pure, gentle and effective natural skin product to care for your little one's skin. Formulated especially for delicate baby skin, GAIA Natural Baby products are suitable for all skin types, including those with sensitivities and irritations, making them eczema friendly. Ingredients are used that are known to be beneficial to skin including certified organic vegetable oils and calming plant extracts. Only ingredients that have been tried, tested and proven as gentle, non-irritating and known for their safety are included in the exclusive formulations. 
people are currently looking at this product
Estimated delivery time 1-3 days
Guaranteed Safe Checkout