Babyplus Prenatal Education System
Babyplus
Regular price $339.99 $319.00 6% OFF
Buy Now. Pay Later.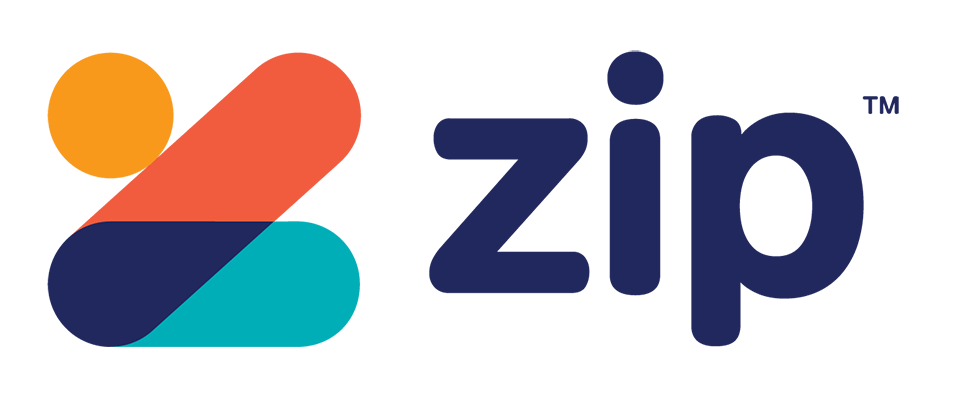 more info >>
or make 4 interest-free payments of $79.75 AUD fortnightly with
More info
GIVE YOUR CHILD A HEAD START
Infants Who Have Used Babyplus Are Born More Alert And Responsive, Nurse Better, Sleep Better, And Later In Life, Enjoy Improved School Readiness
Audio Lessons Allow Baby To Discriminate The Simple Rhythmic Sounds Of Babyplus From Those Of The Mother And Learning Begins
A Progressive Developmental Tool That Gets Results
Tracks Usage Time Starting At 18 - 32 Weeks Of Pregnancy To Track Your Usage Goal Of Playing For One Hour Twice A Day
Comfortable For Prenatal Mother To Wear
All parents want their children to have the best start in life. A prenatal vitamin is known to be beneficial toward a baby's early, strong physical start. BabyPlus does the same thing for a child's healthy cognitive start. BabyPlus helps give your child a better chance of being self-soothing, attentive, curious, and of reaching important infant development milestones in the strongest way.
BabyPlus is a patented learning system shown to strengthen your baby's cognitive development in many ways. With BabyPlus, your baby simply learns to differentiate between two natural sounds. It's tailored to the prenatal developmental stages, leading to so many lifelong benefits!
Benefits of BabyPlus®
BabyPlus® parents report babies at birth and infancy:
Are more relaxed & alert at birth
More readily nurse
Display increased ability to self-soothe
Are more interactive & responsive
And later in life demonstrate:
Earlier developmental milestones
Longer attention spans
Improved school readiness
Strong learning skills 
AN INTUITIVE WAY TO ENRICH YOUR CHILD'S MIND
· It is human nature to love our children, and so many parents begin forming crucial emotional bonds with their babies long before they are even born. This feeling of attachment has many benefits. For example, it can help motivate parents to prepare a nursery, research baby care practices, and make future plans so that they can properly nurture their infant from the moment she or he is born. It can also inspire parents to interact with their prenatal child… something that historically has been regarded as just another funny and loving ritual of expectant parents. However, with years of neuroscience research outcomes, our understanding of baby development in the womb has grown by leaps and bounds! We now know that babies, in addition to the genetics of their parents, are measurably impacted by the conditions in their earliest environment.
· Doctors, biologists, educators and researchers know that the earliest child development stages are full of more rapid growth than any other stage of life. During this period of rapid growth, children's brains are forming synapses so quickly and naturally that there is practically no limit to what they can learn during their earliest years, provided they have the necessary foundation. This early architecture will continue to serve the child, in terms of learning strength, for the rest of his or her life. From excellent nutrition to a safe and stimulating environment, it is intuitive that the enriching gifts parents bestow on their children during pregnancy and infancy will continue to benefit their children well into adulthood. The patented fetal development lessons of BabyPlus can help.
· BabyPlus is a series of audio lessons that are specifically tailored to every stage of infant growth in the womb. These lessons consist of natural sounds similar to the comforting rhythm of the mother's heartbeat. As your child grows during the prenatal development stages, the lessons also change slightly and evolve.
· It could not be easier to give a child this strong head start. All you have to do is fasten the BabyPlus pouch around Mom's expectant belly, - Choose - the correct lesson, and press play. Our safe, simple, and proven lessons will help with the rest!
people are currently looking at this product
Estimated delivery time 1-3 days
Guaranteed Safe Checkout